Binnen de gemeente zijn verschillende verenigingen voor jong & oud

Mannenvereniging "Calvijn" is een bijbelstudievereniging en we vergaderen eens in de 14 dagen op maandagavond in de bovenzaal achter de kerk (zelfde trap als naar het orgel).Iedereen is van harte welkom.
Wil je lid worden? Of eens kijken? Kom gerust eens langs!
Tireja heeft als doel om de jeugd van 12 tot 16 jaar uit de Bijbel te leren, elkaar te ontmoeten en er is ruimte voor gezelligheid. Wij willen graag de jongeren stimuleren en motiveren om met God en de Bijbel te leven. En helpen ze daarbij graag op weg tijdens de Tireja avonden.
Elke vrijdagavond komen we bij elkaar in De Morgenster in Wezep. De avond begint om 19.30 uur en we eindigen om 21.00 uur. Na afloop van de avond kan de jeugd naar huis of gezellig met elkaar en ons als leiding napraten in @home.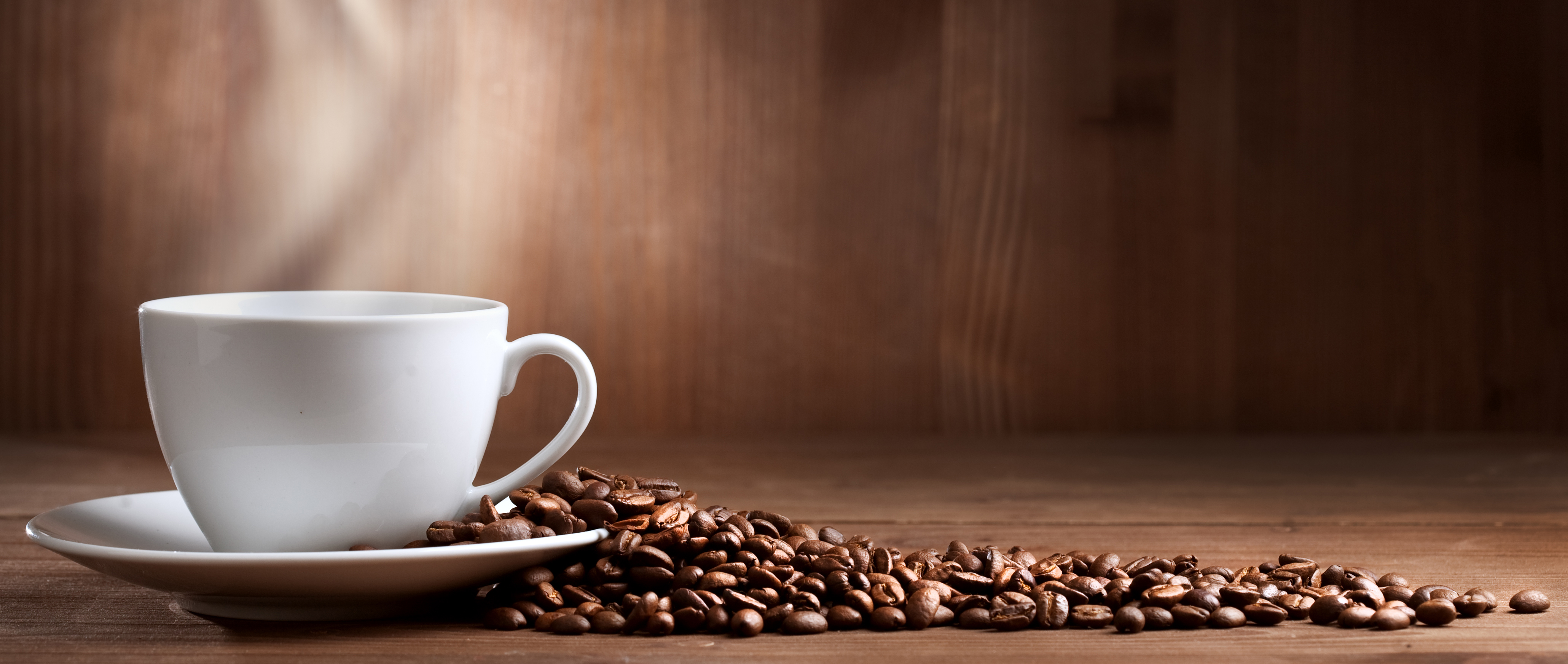 Om de week wordt er op woensdagochtend een inloopochtend gehouden in het kerkgebouw van het Noorderlicht. Vanaf 10.00 uur staat de koffie klaar. Er is ruimte voor een praatje, voor een spelletje, maar bovenal gezelligheid. Regelmatig wordt er wat speciaals georganiseerd. Iedereen (gemeenteleden en niet-gemeenteleden) is van harte welkom!